You are here: Home Page
Welcome to our website presenting our services for business on the Internet, and a bit of history of our company and its formative role on the World Wide Web. Currently, we provide web hosting for jobs sites and real estate sites, plus advertising on our Lake Tahoe area website.
What's new? Since we have sidelined as musicians for several years, we decided to add our adventures in music to Aufrance.com. Enjoy our music downloads, CDs and music books . Thanks for visiting! -- Tom and Mary Kay Aufrance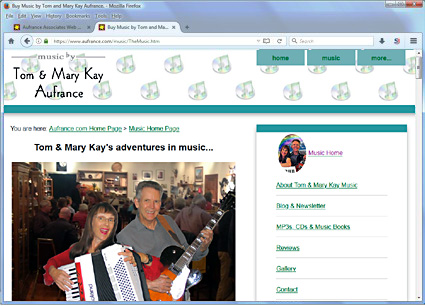 Making music has always been a passion of ours. Find out what musical adventures we are up to now. Enjoy our singing, songwriting, CDs, downloads, compositions, books and sheet music.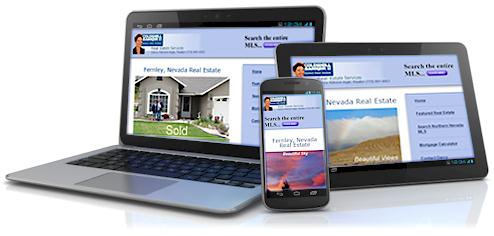 We provide websites for Realtors, vacation rental companies, property managers and any business that needs a searchable database of properties. REI is like a multiple listing service for your website.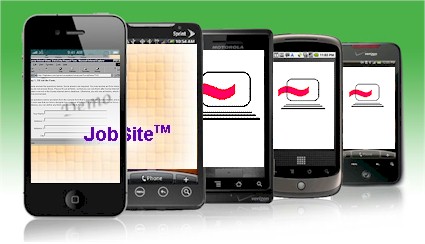 If your company or institution wants to advertise jobs, collect resumes, match applicants to help wanted, and automatically notify prospects when a match meets their qualifications, then JobSite is for you.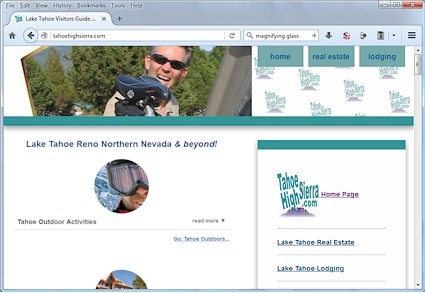 Here's our popular regional website that includes vacation information and visitors guides to Lake Tahoe, Reno, Nevada and Mammoth, California. It's a great guide to activities, lodging and real estate including a hugs real estate search of all properties for sale, and a great website for advertising your Tahoe travel related business.
Go to Tahoe High Sierra dot Com...