You are here: Home Page > JobSite™ > Sites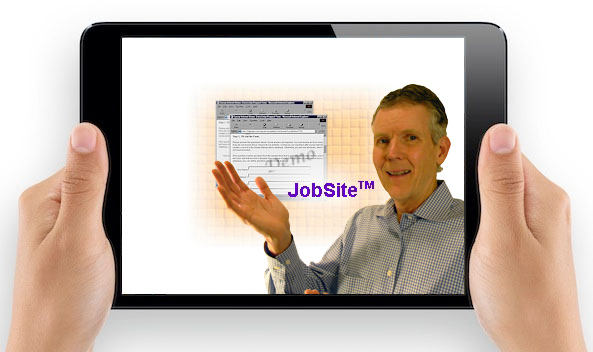 JobSite Hosting Service: Visit Sites
Below are some customers whose websites use JobSite™ Contact us for more information about getting your own JobSite™
UniversityJob.com
is Powered by JobSite™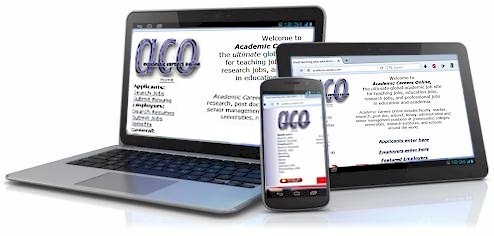 UniversityJob.com is the global academic job site for teaching jobs, education jobs, research jobs, and professional jobs in education and academia.
UniversityJob.com uses JobSite™ to advertise and job-match faculty, teacher, research, post doc, adjunct, library, administrative and senior management positions at (community) colleges, universities, research institutes, and schools around the world.
Online since 1999, this website started out under the name AcademicCareers.com before being renamed UniversityJob.com. JobSite is still going strong even after over 20 years for this power house of an academic jobs website!
---
Other JobSite™ installations include...



Consultants UK
GovWorks
GovOne
JobsInGovernment