Blog & News
---
Music! Friends! Dancing! What a spectacularly wonderful time we had celebrating the birthday of that beloved Scottish poet and songwriter Robert Burns (1759).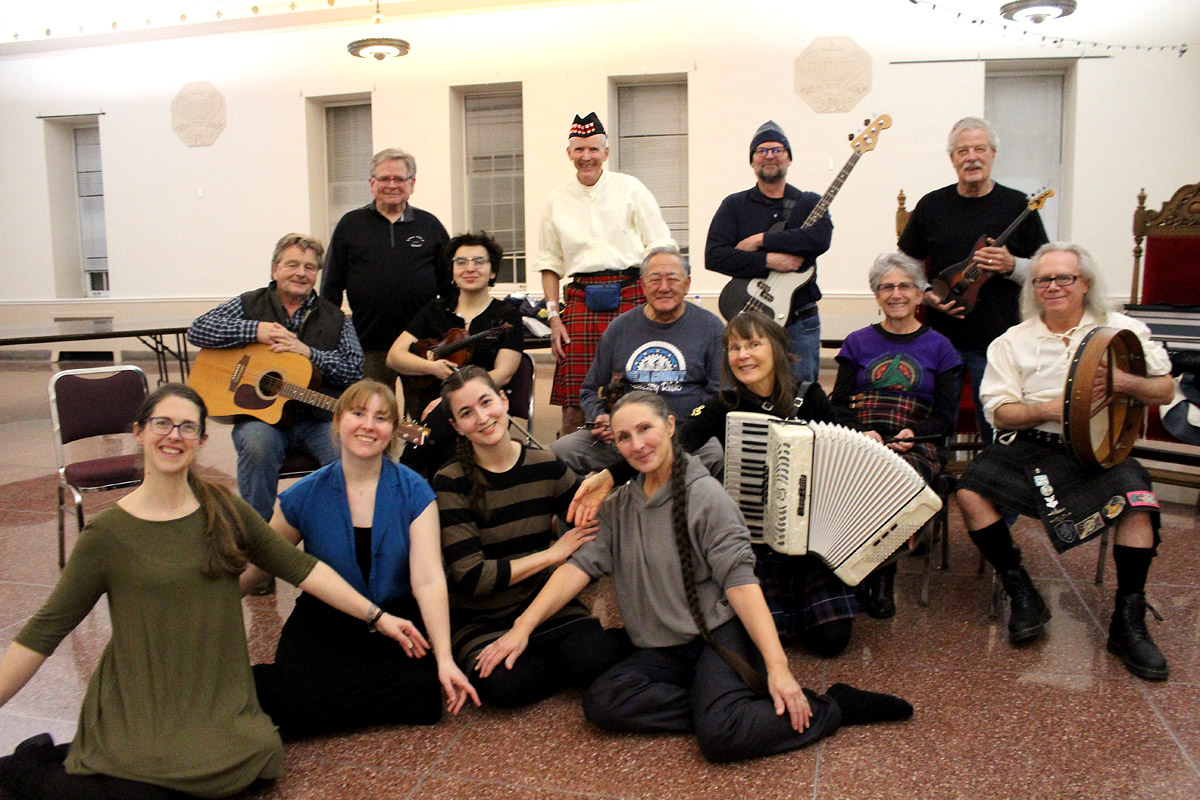 We all joined talents to enjoy a number of Scottish tunes and melodies, including Highland dancers, bag pipes, fiddles, tin whistle, bodhran, electric bass, drums, accordion, guitar and voals. Catch our Burns Birthday musical action LIVE on Youtube.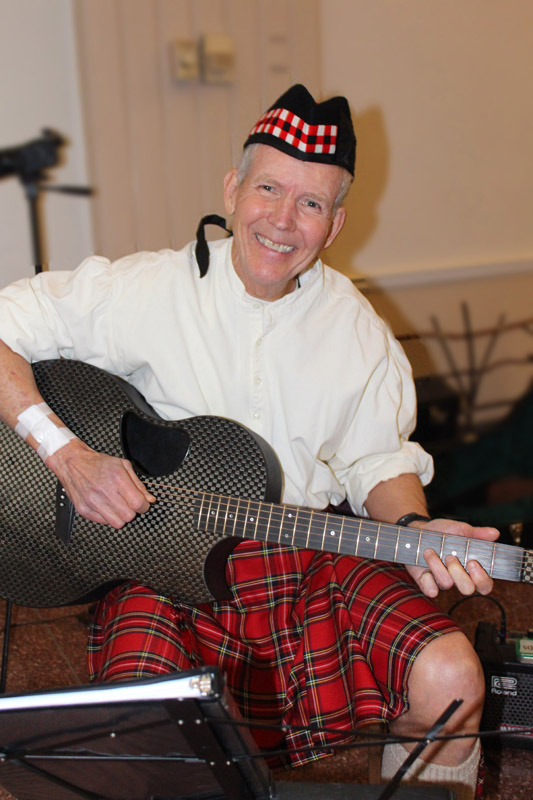 Tom's tartan is Stewart from his Ulster Scots ancestry, and his carbon fiber guitar has its own pattern as well.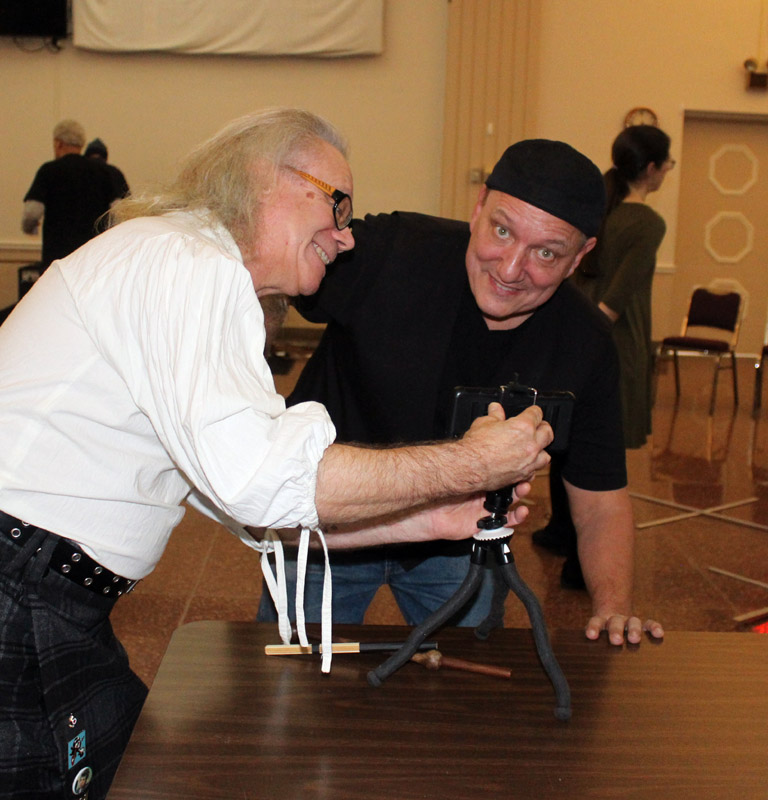 Allen Palmgren and Pierre Ogea at Burns Soiree. This party was Pierre's great idea, and it was truly great!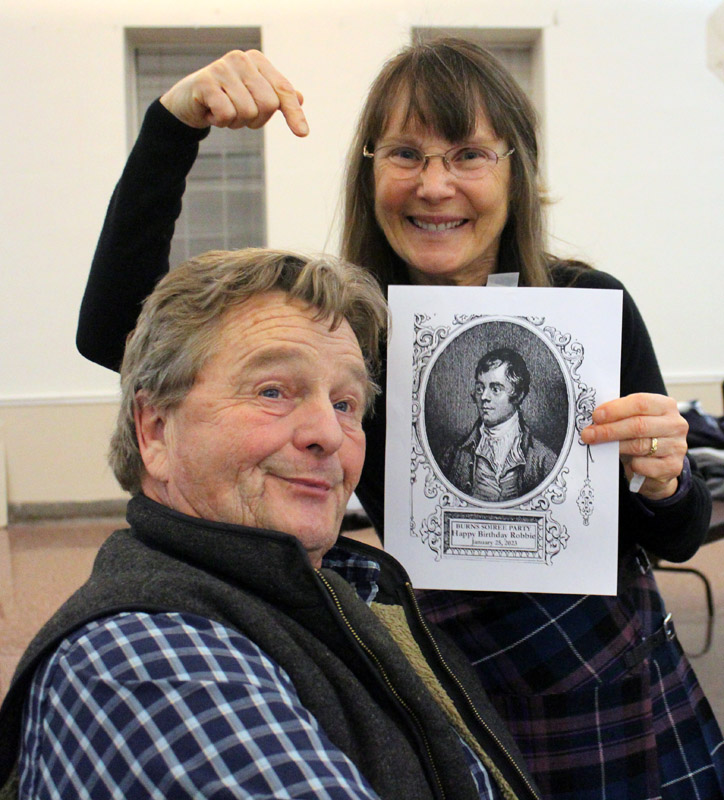 Has Mary Kay found Robbie Burns descendant? Bruce's ancestry is close enough to be so.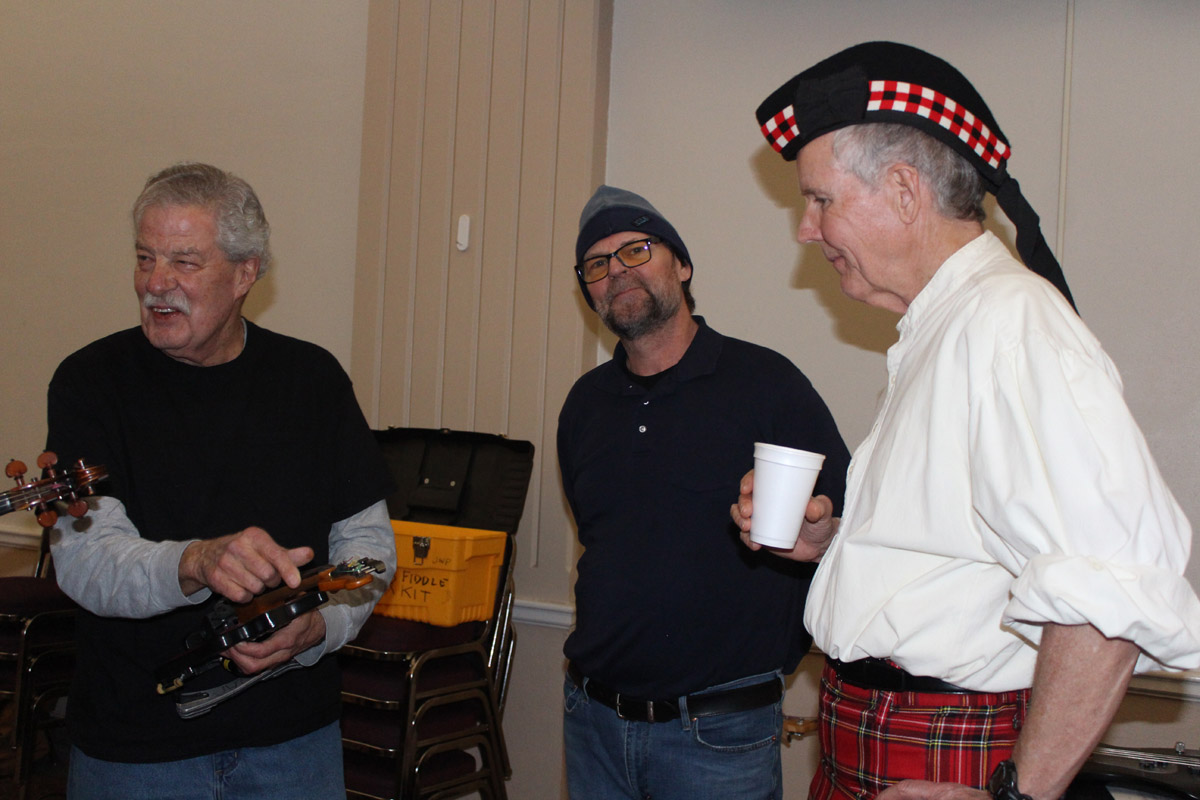 Don, Warren and Tom contributed their fiddle, bass, guitar and vocal talents to Burns Soiree.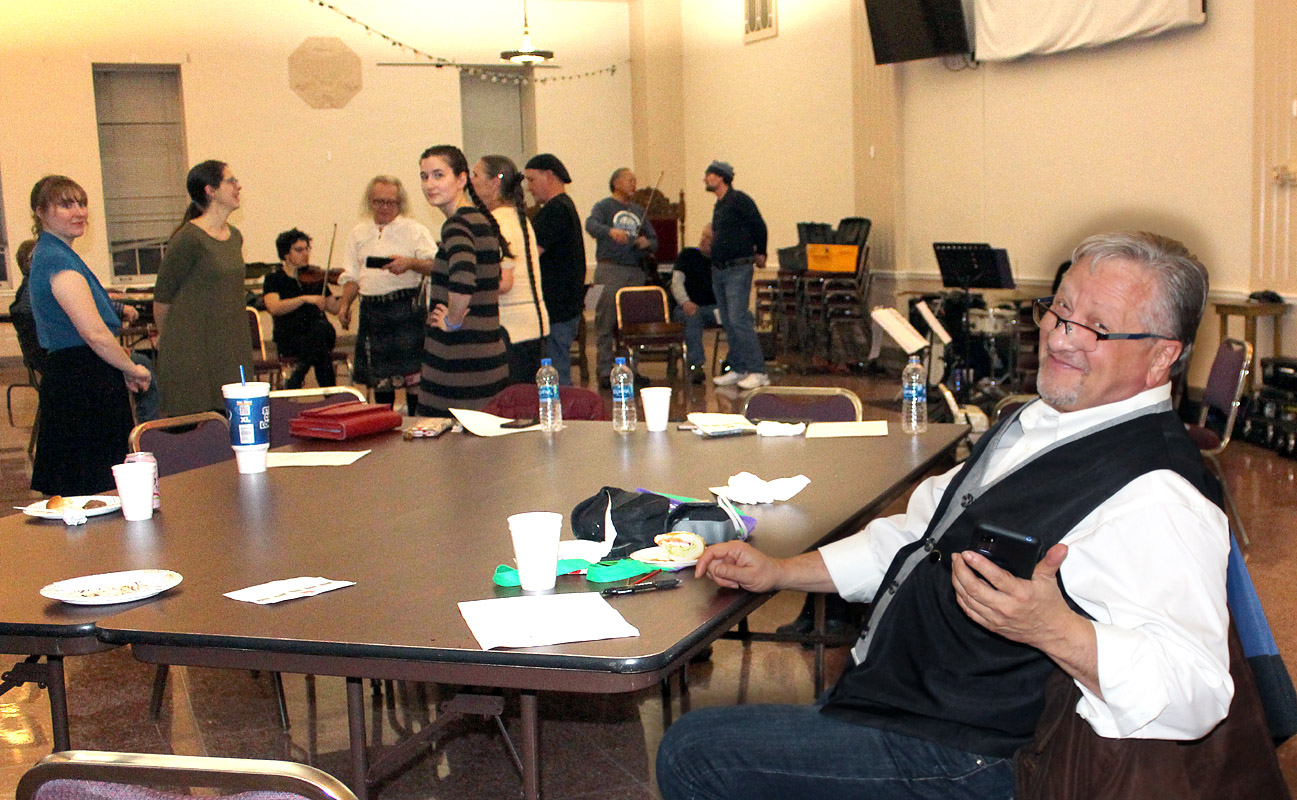 Musicians and dancers ready to celebrate Scottish music, dance, friendship and food.
---
View More News and Blog Entries
---